Drown
January 25, 2012
It's funny how you find the perfect Valentine,

But you're moving soon and the date is getting closer.

At the end of the month I'm gone and all I see is the end of November.

I met him early around September,

I told him how I felt, still get shivers.

I love the way he stares and how he waves

Because when he stares and waves it's all heading my way.

I plan to kiss him once

maybe love him twice.

But once I leave him,

I'll never be the same

and I'm sure he'll change.

Because once you find the perfect one all do is love them it's profound.

Once you leave them all you do is drown.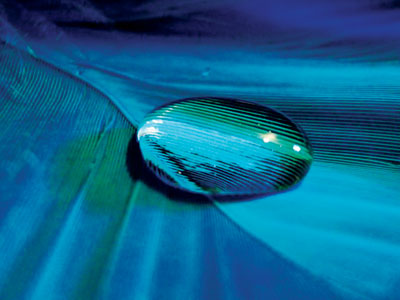 © Hui Y., Potsdam, NY