Perfect Appearance
January 23, 2012
Perfect figure
Flawless skin
Sweet and bubbly looking in
As you see me
You see perfection
Not even close.
So look at me
Appearing as the girl you envy
That girl you love to hate
If you knew what goes on inside my head
You'd ask yourself
Why?
Why do you starve
Why do you pluck and primp
Why do you smile
When everything is wrong.
The simplest answer would be given
Nothings wrong this is perfection.
This is the girl you envy so much
This is the girl who you stare at
And this is the girl who can't
Let herself
Break
Down.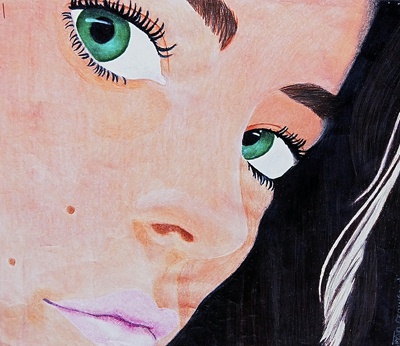 © Keenan C., Kannapolis, NC