Doubt
January 28, 2012
This won't go away,
Despite how much I dream.
This overspilling of truths,
Has me wondering if I'm really me.

A shining tear can't show reality.
And if I'm lost within myself,
There's only a half chance of humanity.
My heart is on a lonely shelf.

If I fall confused, I fall alone.
And I know there won't be a thing to catch me.
I'll just fall in a nest of numbness,
Where there's no need to have feelings.


But still I wonder, will there ever be a way out?
I can't go on through life carrying that kind of doubt.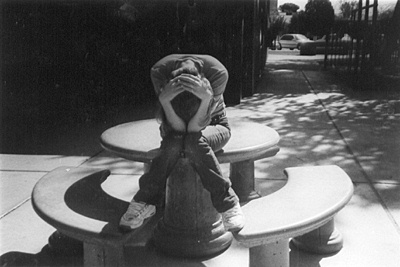 © Catherine R., Phoenix, AZ