A Mild Case of Autism (Judgment-phobia)
January 27, 2012
Everyday she wakes up to
The birth-pangs --
The slashing red lines of morning light
When the covers slip to the side
And across the bed they'll fall in parallel rows
imprinting a cutting board's thin scars on skin --
 
Clumsily
She'll stagger to the wardrobe
And draw on haphazard clothes,
A winter's coat, dark jeans.
A hat.
 
The first day
A steel knife -
the harsh light in the pediatric ward
and the crystalline green, illumination of her mother's eyes
Cut her from the womb
Letting her drop, drop, dropping.
 
The next day
She then learned of sun
as it sought out the eyeballs - they are blue -
And it never stopped the stalking,
No everyday.
It bakes the dermis a distinctive brown.
 
She is unlucky.
You left the uterus 1 time.
Her tally 6,267 days.
541,523,702 glances
Of eyes reestablishing
"I am alive."
 
So instead she must run wild
Amongst the shadows and cracks
And be caught unawares
If ever to overcome this fear of existence.
Everyday.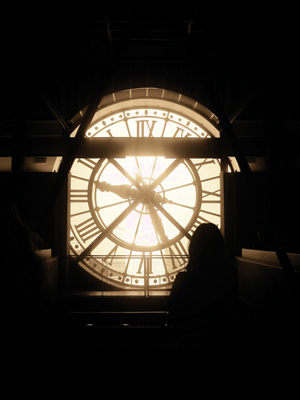 © Treza R., Kalispell, MT