What Happened To Her?
January 27, 2012
Remember that girl,
who nobody knew she ever existed,
who nobody talked too,
and who nobody cared about,
maybe even forgotten,
what happened to her?
she was here yesterday,
and not today, but why?
The memory of her,
makes everyone want to know why,
but her empty desk,
full of stories only known to her,
stretching farther and farther,
makes everybody want to live more,
and she never came back,
forever and ever, gone....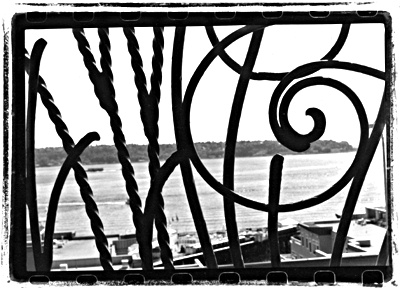 © Mary A., Fullerton, CA