Lighthouse
January 22, 2012
Beckoned here, once again, to the place I hate; to the place I fear;
to the place where I know I can never truly feel at home... I lay in the sand, pondering.
In reality, I'm friends with many residents here, but when I complain they don't understand; they don't know what has happened.
They urge, "Try it out, you'll never know unless you try." But, I've "tried it out". The place I hate, the place I fear...
I was cast off first, to be honest. This place does not recognize me as one who belongs.
And the residents I see around me... easily got accustomed to the land.
But you see, they were invited while over and over again I found myself exiled,
not allowed to reside in the place that I secretly always wanted to live in.
How stupid. I return knowing acceptance is unlikely.
However, this time... A lighthouse drew me in.
Brilliant to me. Yet, the actual residents do not notice it. That's fine. More for me.
...Oh but wait... I can't stay here. I mean, it just never works that way.
And that lighthouse is so large, overwhelmingly better than I am.
As it peers over the land, how could it possibly notice me?
me, the lone pebble among the stunning sea glass...
They urge, "Try it out, you'll never know unless you try." Oh but I know. I know oh so well.
It just doesn't happen for me. But for some reason I seem to have hope. Hope that that lighthouse,
and I, although it's stranger to me and I to it, can make this land our home.
I do not truly understand why I came back knowing I can't handle the expected consequences of returning,
But should I believe? in love? And tell me, do you believe in love at first sight?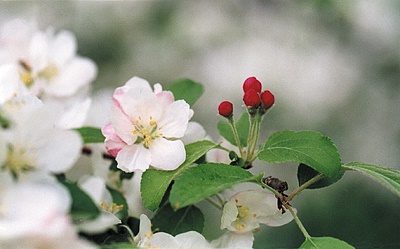 © April P., Newark, DE