In Your Eyes
January 21, 2012
Beautiful,

Perfection,



I'm just fine...



I could tell myself these things for hours,

But it's easier to believe you.

It's only real when the beauty is in your eyes.



I can't believe my own.

A thin line of deceit,

Of doubt,

Swimming along in every tear.



If I could, I would weave myself a mask.

I would hide in the darkness,

Away from it all.



I wouldn't see my eyes,

And I wouldn't see the truth.



I would listen to you whisper the words.

And they would sound so sweet,

Nestled in my ear,

And in my heart.



If only for a little while,

I would believe it all for you.

All of it would be real...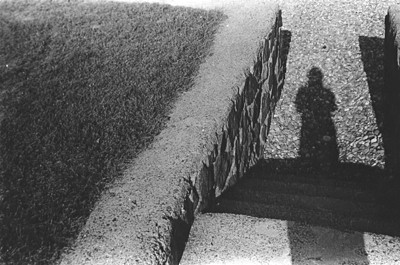 © Dave P., Marblehead, MA