Resurrection
February 11, 2012
Inhale, I'm searching, there's nothing there.
Keep trying, I'm dying, but I still dare

To believe I'm more than just a hollow shell.
If I could only find the words to tell.

The fingertips are cold, drenched in the blue.
The heart refuses to beat, it's always been waiting for you.

But you could never hear the whispers of me.
The depth of my sadness has no sound to plead.

You took away my breath and voice,
It isn't like I ever had a choice.

You trapped it inside, not knowing you were.
This isn't the fate I think I deserve.

I claw at the surface and still no light.
I hold back tears and continue to fight.

You turn away and go to leave me behind.
I gasp and gasp, why can't you see the lie?

There was a heart within me, waiting to be alive.
It knew you were the key and tried it's best to survive.

I'll find the air and someday and you'll find me.
You'll unlock the dark and you'll set me free.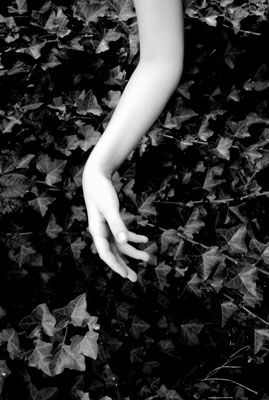 © Sarah M., Blairsville, PA