Silly Love Poem
February 19, 2012
I love you a lot
I love you the most
It's almost as much
As I love toast..

I try to wish for sensible stuff.
Like to allow me a chance,
To hold you so close,
..Or maybe do a rain dance.

I'm not mix-matched and crazy,
Well maybe a little.
Don't let it scare you.
Not even a tittle.

I humbly defend,
Would even go to prison
To show you my dear,
All the feelings thats risen.

To write you a poem,
No matter how long,
Makes me feel sillier,
Than rapping a song.

This poem is silly,
I hope it makes sense
I love you my darling
And it's not past tense.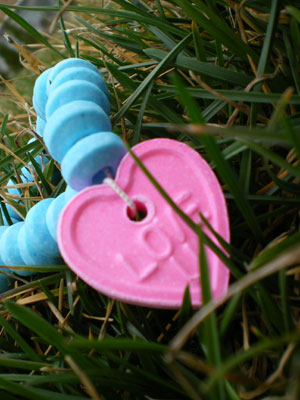 © Jennae P., Kennewick, WA