river
February 23, 2012
Plinking!Plooping!Plopping!Pling!
Trickle!Treakle!fickle thing.
The sweet hymm of a youthhful stream.

Rushing! Racing! Running! Gush!
Swiftly sweeping! Flowing! Hush.
The sweet melody of a rivers rush.

Crashing! Crushing! Bashing! Cascading!
Falling! Diving! beutiful! captivating.
The majestic roar of a waterfall racing.

Sludge. Trudge. Barely budge.
Dirt. Trash. A halfhearted nudge.
The mournful keening of a river leaving.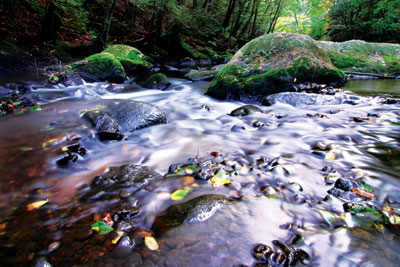 © Matt S., Glastonbury, CT