Not Yours
February 15, 2012
You cheater.
You liar.
Do you know how
many tears I've shed
Over you?
All of my pain
Is your fault.
All these scars?
Yep, all you.
I want you to know
I will never be yours.
And I truly feel sorry
For how many girls
will fall for you.
Those foolish souls
And I was one of them.
I want you to know
That although
Your beautiful blue eyes
taunt my innocent mind.
My heart,
you will no longer own.
My scars,
will heal.
My pain,
is no longer yours to hold.
So, no matter how much
You say you need me
You beg
You plead
You cry
I
am
not
yours
to hurt.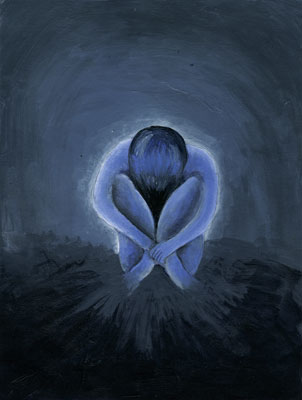 © Becky F., Sacramento, CA