Deep Silence
February 28, 2012
Deep Silence,
You bring me no peace,
No assurance.

I hear a whimper,
I look to see who you have hurt,
I am alone.

My reflection,
It wears a sad expression,
Resembles me.

It is me,
I am the one you have hurt,
Left me broken.

No escape,
My broken heart is my prison,
I'm captive.

Lingering breath,
Not interrupting all I have left,
Deep silence.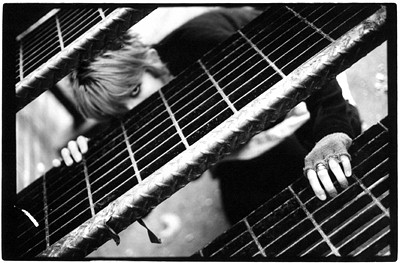 © Patrick B., Stony Brook, NY