Together We Will Fight
February 25, 2012
Me and you.
You and I.
Are not that much different.
We both see eye to eye.

Our worlds may be separate,
Not the same at all.
But we both suffer together,
As we start to crawl.

Slowly we make our way,
Through a tunnel of darkness.
One gives strength to the other
To pass this life's harshness.

Stumbling blocks,
Make us stronger,
As we force the will to move on
Until we can't go any longer.

We will reach a place,
Farther than we aim to go.
All that life threw at us,
Was only there to help us grow.

We fought together,
For what we have now.
And we will fight forever,
To keep it all safe and sound.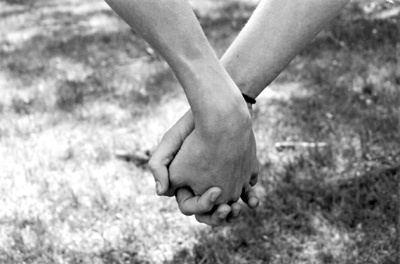 © Alexa T., Pompton Plains, NJ