The Only One
March 12, 2012
One thing I've learned for certain,

I don't do things if they might be easy.
One impossible thing ends,

another even more challenging thing begins.

Really, what do I expect from this?

That while you're an ocean away you'll sometimes miss me?
That when you're in port in some far off place you'll call the girl you're with by my name?

It's unrealistic for me to expect anything more.

And I know you're not perfect,

far from it even,
But that's part of what I like about you so much,

that you've never tried to hide your flaws from me.

Threw them in my face even,

until I admitted my own,
not a simple feat,

you're something different.

We've been friends so long,

don't know what it'd be like to really be something more,
but God I want the chance to try,

so afraid that's already passed me by.

And we've been through so much together,

feel like maybe we can make this work,
but what is this even?

Just two years of yearning miles apart.

Just want the chance to show you all that we could be,

just want you to hold me,
like you have before,

just with a little more.

And who knows maybe you've really changed,

but maybe not.
Maybe there's still a possibility for me,

a possibility for us.

This I know,

that I wish you were here more than anything else right now.
That you're the only one I truly want,

that I hope you feel the same.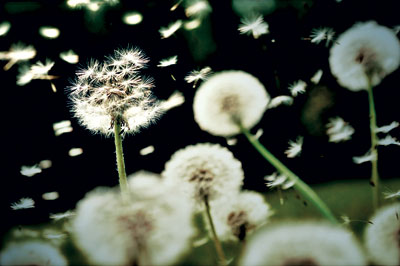 © Haley L., Anchorage, AK