If I Climbed the Stairs
March 31, 2012
I wish Heaven was my attic
I'd climb the stairs every day,
In darkness or in light,
Rain or shine,
And see my family, friends
And the people I've missed the most.
Sometimes I wonder,
What life would be like
If I could visit the dead;
To just stop by with coffee
And enjoy time well spent.
I'd see my Grandma again;
Talk to her about the Vikings
And the new knitting magazines.
I'd ask Amelia Earhart
How she died and what it was like
To never be found.
If I climbed those stairs,
Mysteries would be revealed.
That's why I will never be able
To climb those stairs.
Life is a mystery,
And always will be.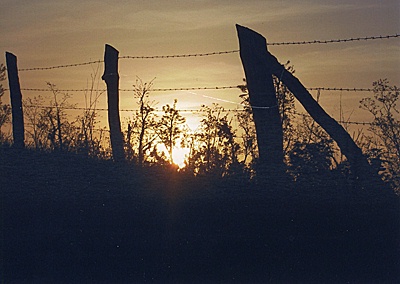 © Michael T., Letart, WV