Limits
April 8, 2012
What are limitations?
The things we can not do?
The things we can not say?
Speak? Act? Write? Play?

Limitations are the things we tell ourselves we can not do.
They our the blind fold we place upon our selves.
The bindings of our hands and feet.
They are our own creations.

We made them from fear.
Or was it hate? Sorrow? Even Joy?
Did we make them when we failed the first time?
Or did we make it when some said we can not succeed?

Are the mental or physical?
Is it some thing we did?
Some thing we were taught?
Some thing that some one said?

Our are they all our own creations?
Can we go limitless,
Or is it just in the human nature?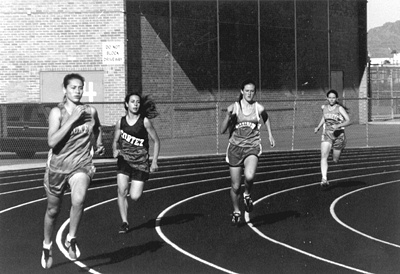 © Lauren J., Phoenix, AZ