My Story
April 17, 2012
As I see it slipping to the ground,
without the whisper of a single sound.
I can't help but let out a scream
and hope that this ends up being a terrible dream

I fall on bended knees
my scream sucked into the breeze
I can't help but think why?
Then I bend over and start to cry.

I think of all I have lost
I wasn't ready for that kind of cost
Now I am full of regret
and now I sit here alone and upset

Then I remember one day
When I heard myself say.
I am not alone and lost,
but I indeed have felt the cost
In the company of God I thrive
and this is how I survive.

The sun beats down on my face
as I get up and look around this place
The sun is shining
and I start smiling

I have lost the battle and I am sore,
but I'm about to win the war.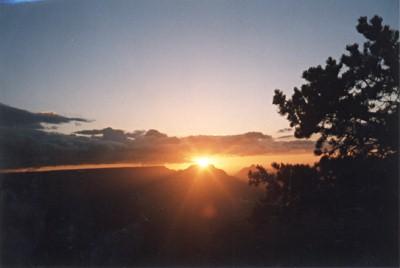 © Amanda T., Scituate, MA