falling
April 27, 2012
Falling out of a tree
Can be fun
While your falling
You are flying
Feel the weightlessness
I enjoy falling
Out of a tree
Time slows
The wind blows
Then ground comes
Fast
Faster
Time speeds up
Back to reality
Impact shakes
Falling was wondrous,
Landing sucked.

You can fall for a person
That can be
Amazing
When you're with them
Time doesn't slow
It speeds up
NO!
You want to be with them
Time disagrees
You say goodbye
That's landing
Instead of body shaking
Your hearts breaking
Falling
For a friend
Or a stranger
It's all the same
You're falling either way
It is wondrous,
But goodbye sucks.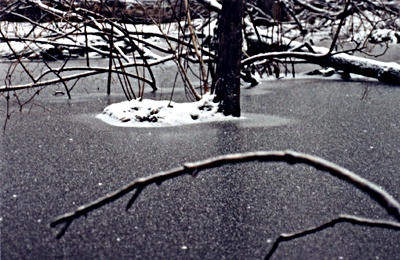 © Anton J., Philadelphia, PA