House Fire
April 26, 2012
I look outside to see night falling.
The darkness enveloping the trees outside my window
Ice crystals dangling on the branches from last night's storm
It looked magical, iridescent

The sun sunk under the horizon
The sky flashed flames of light
Oranges, reds, and yellows
It looked so innocent so peaceful

Flames descend down from the sky
Is it a dream, a nightmare, or is it a memory?
My mind whisks away to that dreadful night
The heat brushing my skin as I ran

My brother and I screaming for mercy
Our home, our escape, our serenity, sucked towards the ground
Another flash of light and a room erupts with fire that reaches towards the sky
With nothing but pajamas and naked feet




We run away from the demons taking our peace
Crushing it like a bug
A simple little child cries about a bear that's her whole world
Her insides rip from the screams climbing out of her throat

A hero disguised as a man runs into the fire
He puts his life in the fire's unrelenting hands
He rescue's the child's precious item without the bat of an eye
A man who had a family that would have cried if he had died

He brings her the bear, such a simple trifle thing, with so much meaning
Memories flowed through it.
The sirens blazed through the night sky
My family forced to watch the horror unfolding before their eyes

A huge bonfire is happening in my yard
The demons are dancing around it merrily
I come back to the present with a simple blink
That night engraved in my brain forever

Never to be erased
It's a story of lose and woe
That for once in a lifetime ends with a happy ending
The family grew stronger through the experience


As they sit there sore and broken
They rise again to fight the day
Being stronger than when they started, they unite once more
I look outside the window so proud of my family

Been through so much
Yet they still stand as strong as a mountain.
I lay down with a smile on my face
On my way to a land of dreams
Though where to go I do not know
For my life, truly, is a dream.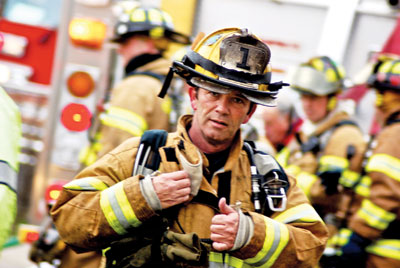 © Adrianna R., Stamford, CT