What Will Happen Next?
May 5, 2012
They always tell her that her future is bright.
She doesn't even want to listen to them.
Her mind is open to whatever is in sight.
But she doesn't believe her life holds one gem.
Lying awake, she tosses and turns at night.
Without realizing, she begins to fall apart at the hem.
But she remains trying her best and puts up a good fight.
Still, a flower does not grow, all she has to offer is a stem.
Behind all this, they believe that there is a tiny but strong light.
She will beam with a powerful future someday.
But for right now, by their words, she is vexed,
As she wonders what will happen next?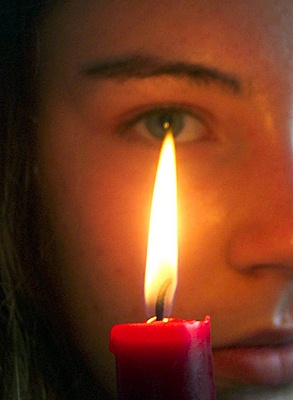 © Elise S., Clarksville, MD