Reflections
May 15, 2012
We stand side by side facing the mirror that defines us.
Your eyes trained on me, staring in horror of who I've become.
I am damaged, I am demented.
You do not dare look at yourself though, not once.
If you tried, you would see that it is impossible to find you
Blind to your own disappearance.

I reach out for you
To hold you.
To comfort you.
To hide you away from these disturbing reflections.

Or maybe this action is selfish.
So that this time, I am the one who's held,
So that I am comforted.
So that these reflections won't haunt me.
But who really knows?
I don't.

I hit hard, cold glass.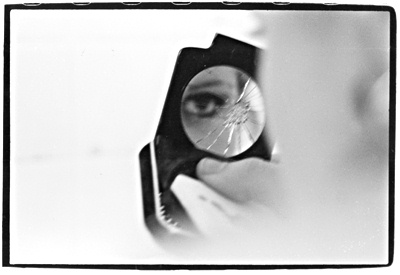 © Heather W., No., Brunswick, NJ