Goodbye
April 30, 2012
Where have the lights gone?
The ones that used to shine so brightly?
They would blind me and I would look away.
Oh how foolish of me, how sad.

Did they fade away?
Or were they gone in an instant?

I could have cherished them if I had known they would go.
Or at least have asked for a memory of their brightness
It could have been our parting gift

But no.
What they have left me is darkness
And the slow, crushing realization that this is truly forever.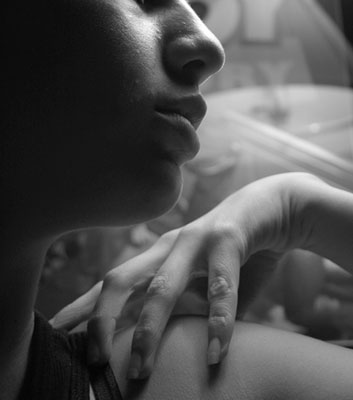 © Rebecca B., Santa Clara, CA