The Mask
May 1, 2012
An image as deceptive as a snake
Laughing one glorious day,
but crying the next
– Inside –
all alone in agony
but a grin outside all the same

Feelings on constant rotation and thoughts a mindless mess
Whimpering weakly with wavering wonders:
"What's the point?
Will it get better."

But then there's detection – a sign of concern
A chance of being caught;
that the truth might come forth
POOF!
That smile is plastered back on
Everything is fine again
…But not really.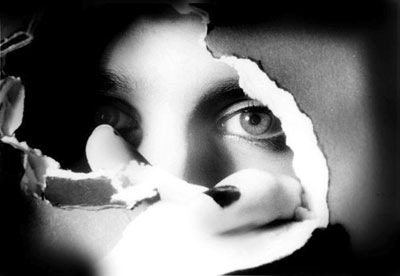 © Tabatha B., Peoria, IL