Sister
April 30, 2012
you taught me how to:
brush my hair,
hate anything along the
lines of marriage,
vacuum without any foot-prints,
and to not respect those who
didn't respect me.

i taught you that:
you didn't know how to parent
a teenager who didn't know
who she was and
how to cook salmon perfectly,
and that gravy doesn't taste good
on meatloaf, but the red sauce does.

you taught me how to:
separate colors in the laundry,
stand up for myself,
hang clothes in my closet,
and that everyone has
their own demons.

you taught me how to:
tell myself that everything was okay,
that i can't get over things
i don't understand,
and that inspiration can come
from the smallest places.

i taught you:
how to spend someone else's money,
wear your skirts at the waist,
and that growing up,
isn't as easy as it looks.

and i taught you to:
love yourself no matter what,
that you're beautiful.
and that i love you,
regardless of your mistakes.
because i'm your sister.
and that's what sisters do.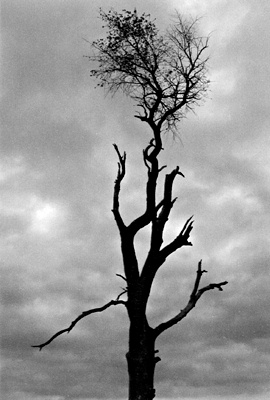 © Cassie H., Carmi, IL