Scream
April 30, 2012
Sometimes, I want to scream.
I want to yell at the top of my lungs.
I want to let out the anger,
The frustration,
The pain—
Everything that has built up inside of me.
I want to express myself in a way that words can't.
Everyone feels that way at one point or another…
Don't they?
If you don't let it out sometimes,
Your emotions will eventually bubble over.
It's like a bottle of soda that's been shaken up;
If that soda is shaken too much,
What's inside spews everywhere.
It makes a mess.
It affects everything around it.
So sometimes, you just have to let it out.
Sometimes, you just have to scream to feel better.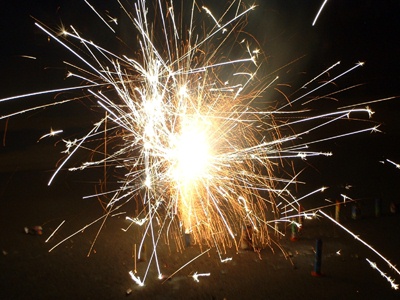 © Kevan B., Beaverton, OR