Mothers are Meant for the Lost Girls
May 18, 2012
You have hands meant to be held,
To help me cross the street
When I forget to look both ways.

You have strong arms to hold
Me, wrapped in a blanket in the night
When I can't breathe without you.

You have eyes meant to cry
Along with me and for me,
Because I'm still learning.

You have lips meant to love
Me with words,
Even when I forget to listen.

You have a heart meant for a mother.
But sometimes I forget to be your daughter.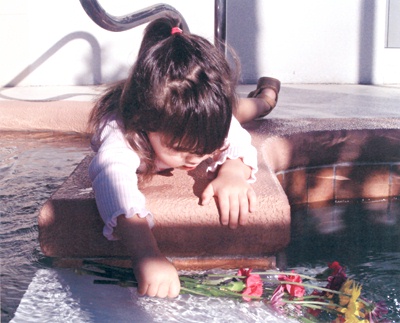 © Courtney C., Palm Coast, FL