Something
May 6, 2012
There's Something in the sky
Just because the lights turned off when a car went by.

There's Someone to share the pain
Just because you heard a name in the rain.

There's Somewhere to run and stay
A place where it might be better, someday.

And yet all we're given is here,
Frozen in Time's headlights like a deer.

The time we steal is ours
For meager moments in steaming showers.

Some say it's not enough
- say the time we're given doesn't amount to snuff.

Some use words like "what" and "if"
Standing all straight shouldered and stiff.

Yet I just sit and mock them all
Those whose name the rain does - or doesn't - call.

And instead I write away
Tap
Tap
Tapping
Until the dawn of a new day.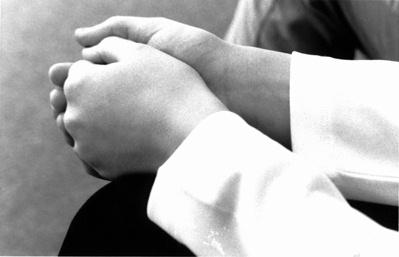 © Sarah G., Greensboro, VT