Of My Sister
MAG
June 5, 2012
She was beautifully entangled,
forever winding through
the chasms of a fiery embrace.
She was a rose at full bloom,
a cocoon waiting to hatch.
a phoenix learning to fly.
With passionate blue eyes,
she beckoned Poseidon's heart,
and caused explosions in the sky.
Born with an oversized heart
(the first sign of greatness)
she brought a soft clicking
when she fell from the clouds.
A clicking that played a rhythm,
for many more hearts to follow.
She was a metronome of smiles.
The stars praised her from above,
and colorfully played themselves
against the canvas of her soul.
A soul that shone blue in
mid-October and violet as the
sun set nightly. It was as if
Olympia had spilled its remaining
glory, and it simmered into
her pores glittering a thousand
dreams.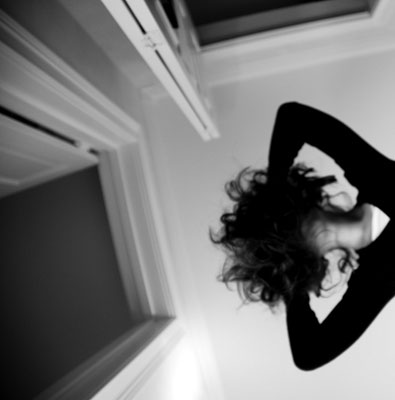 © Sarah M., Blairsville, PA