Revolution of the Seasons
June 2, 2012
The hunger that claws at the bodies of the sick,
the poor,
the ill-treated.
The storms that swirl into a black born of the night, to dissipate into grayed ink, watered down by the tears of the skies.
Wails of the children overpower the silence that is death,
that can only be quieted by the looming cry of the raven, screeching out as pain grasps the land, dying.

The snow and frost burn and sear in the light of sun,
screaming as the agony they hold fades.
And the chill and ice that seeps into the veins
of the children, the mothers,
evaporates into the clouding skies.
The watery ink is spilled across the clear, crisp sky,
and the blooms peek out, in wait, as the first drop falls.
It resounds through the earth like a hammer against steel,
as the ground is softened, and the life starts to live.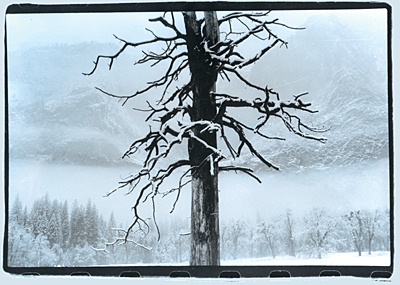 © Steve S., Marblehead, MA