Hello Life
June 15, 2012
Hello life,
it's been awhile.
Since we've talked,
Or you've seen me smile.

Hello life,
How do you do?
It's been so hectic recently,
I just want to cry, oh boo hoo hoo.

Hello life,
Has it been a good day?
Please don't leave me again,
Please tell me you're here to stay.

Hello life,
I've missed you a lot.
Without you here,
I've only wanted to sit and rot.

Hello life,
Are you sure you're okay?
You don't seem like you're having
A very good day.

Hello life,
Is this the end?
Is the where we part,
For goodbye again?

Hello life,
Please do not cry.
It is not time,
To say goodbye.

Hello life,
Why are you sad?
There is not a thing,
That has gone bad.

Hello life,
I promise you,
That we will find,
Something to do.

Hello life,
It has been fun.
But I'm going to be late,
I'm sorry but I must run.

Hello life,
I wish you the best.
Now I must say goodbye,
So I can go take that test.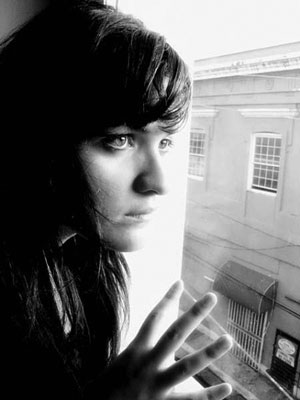 © Eveliz V., Bayamon, Puerto Rico