Life isn't a movie trailer.
July 6, 2012
There is no cutesy music playing as montages

flash by, happiness then heartbreak

then healing

all rolled into a time slot of thirty seconds,

no narrator to tell the audience more than

we know about ourselves,

however we may wish that the

deep, sexy voice would come on

when we stand at a crossroads and don't know which way to go.

There are no cheesy quotes,

no close-ups of astounding emotion,

no clips of people kissing;

life is a constant struggle

of feeling,

gaining

losing

hoping

lying

laughing

straining

crying

living

dying.

That's not something that translates into a perfect story,

it's not something we can wrap up in a little package and give away.

We can't even make a movie about life

to make it look even remotely desirable.

Yet here we are, living life.

We may as well enjoy it, as we can, while we still can.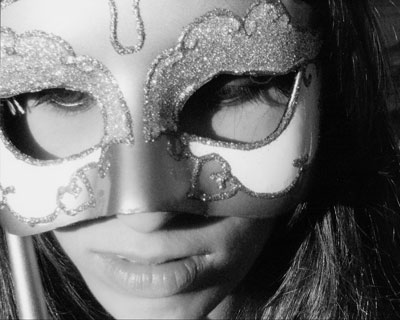 © Becca W., Greenbrae, CA