Who Cares?
July 13, 2012
Am I the only outcast?
I used to think I wasn't
But everything is fading fats
I thought it would look better...it doesn't.
I try to do what's right
And I do think I succeed.
My life is what I try to rewrite
But my feelings I have to cede.
I've never "fit in"
I was truly born to stand out.
No one knows where I've been.
Everyone knows I'm stout.
I keep my own secrets
So no one needs to know
I don't get in any one's business.
I'm just here for the show.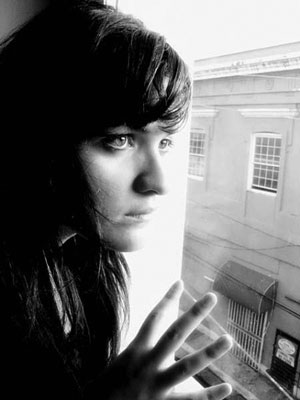 © Eveliz V., Bayamon, Puerto Rico