For the Day You Died, So Did I.
July 7, 2012
One thought in my mind: "how could you ever do this to me".
The individual so faultless, so guiltless,
You were the only lone for me.
At night I cry something so miserable, for I am empty inside.
For the day you died, was the same day that I.
Is it selfish to say I want you,
Is it heartless to say, "Come back"?
Is it dreadful to say I love you-
And that you are what my heart lacks?
I should have married you; instead I buried you.
You chose to leave; I choose to follow.
My perfect one, our souls will soon meet,
But until that day I part you sorrowfully.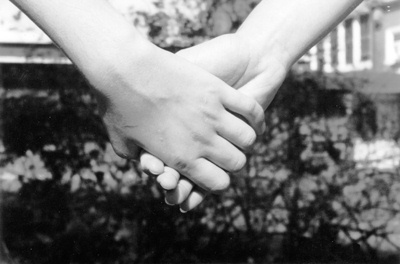 © Lauren G., Pompton Plains, NJ