The Perks of Being an Introvert
July 22, 2012
I always bring a book to a social gathering
just to be sure
in case people are being to people-y
and I need the familiar comfort of
words.

I can always sit down in a corner
safely tucked away
where I'll never have to make small talk
and alone with the stories I
dance.

We need some alone time
the words and I
how much I have is never enough
being introverted has its
pitfalls.

But, on the other hand,
when I'm standing and talking
(about nothing, to no one, to be sure)
I can be no one other than
Me.

But when I open up my
emergency book
I can fly everywhere but here
I can be everyone but
Me.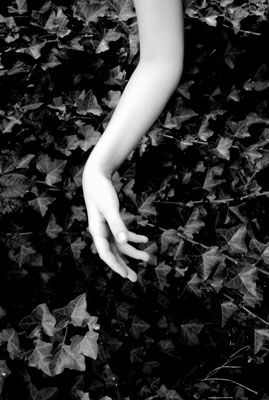 © Sarah M., Blairsville, PA