i guess this must …
MAG
September 14, 2012
welcome, friends.
please come in;
there's room for you.
rip yourself a new hole
and climb inside –
just remember to sew it up
behind you.

make yourself at home
in my liver
or my lungs.
carve a bedroom
into my appendix
(i don't need it anyway).
feel free to sleep cosily
tucked into my stomach.

my pessimistic heart
will sing you to sleep.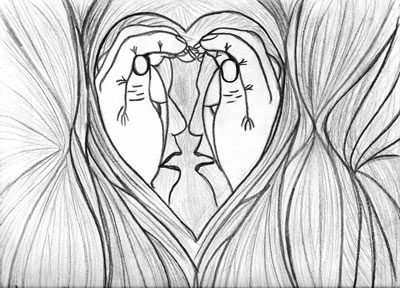 © Roumany P., St. Paul, MN