Time.
September 27, 2012
Time.
Time was on his side.
Throughout the long years,
time was all he had.
Now, he lays on a hospital bed.
He's ready to fly far, far away.
Family. Friends. Waiting in the room.
They wished for more time,
while knowing there was none.
Clock, ticking.
Time, wasted.
Breath, lost.
Tears, dropped.
Hearts, broken.
Time, gone.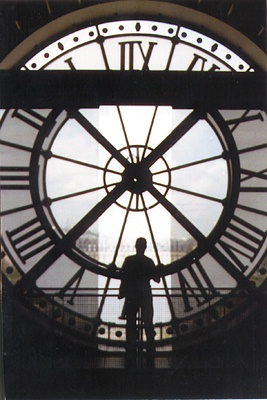 © Kelly G., Norwell, MA