A Hateful Love.
September 28, 2012
I love you,
I hate you

I Wish you Goodbye,
But if you were to leave me I swear I would die

How is it I hate you so much it hurts?
How is it I love you much that it burns?

All I know is that I love you so much that I glow,
but I hate so much because you will never ever know.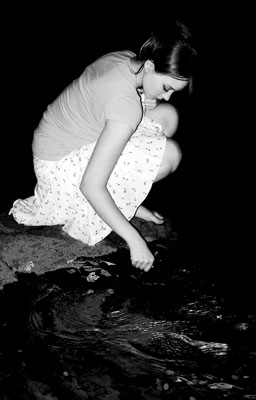 © Michelle B., Blairsville, GA