All He Has Done
October 14, 2012
Careless as a bee,
I'm flying over land and sea.
Where will the wind take me?

I'm free as a bird.
Not going to say a single word.
Because my aching heart finally feels cured.

More peaceful than the river.
With a moon as just a slither.
Chilly nights like these make me shiver.

And lovely as the stars.
They're glowing like lightning bugs all put into jars.
They fascinate my glistening eyes.

To finally feel free.
I'm finally feeling like me.
God has blessed all I see.

To finally feel love.
I feel God's power above.

There is nothing more great.
To know I can appreciate,
All he has done for me.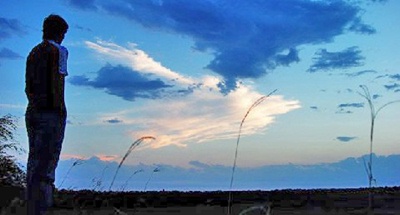 © Stefanie K., Katy, TX