Help Me
October 9, 2012
I scream and I scream
I shout and I shout
why won't some one please some one let me out?

Drowning in blood and drowning in lies
One day I will break free of my ties.

My ties of hate and my ties of lust,
And I will find the gift of trust.

But its you that I count on and you that I need,
Just like a rose I start from a seed.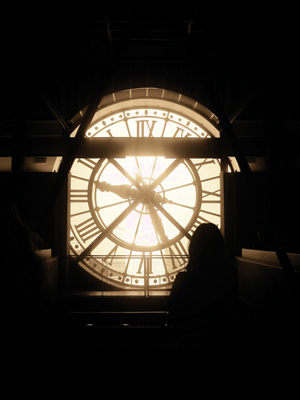 © Treza R., Kalispell, MT