Looking Glass
November 3, 2012
They stare me down, eternally,
those clear, innocent blue eyes
like a looking glass.
Such a lie those eyes have told;
pain infliction, words
that meant more
than he may ever realize,
nevertheless care about.
Those eyes, such lies,
penetrate my very soul.
Never revealing any signs
of my torture.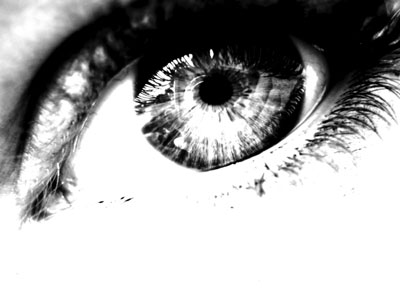 © Lauren S., Reading, Berkshire, UK