A New Season
November 5, 2012
I try to leave behind,
What I know is bad for me,
But it's so hard to forget,
Every single memory.

I disappointed everyone I know,
I let them all down,
With every choice I made,
I was beginning to drown.

Mistake after mistake,
A lesson was never learned,
Punishment after punishment,
Each one was earned.

Never seeming to change,
Only getting worse,
I was spiraling out of control,
Heading out of this universe.

I stop this madness now,
I want to make you proud,
I'm sorry for the hurt,
But it's different this time around.

Failure is not an option,
I choose to be the best,
I refuse to let you down,
I put my demons to rest.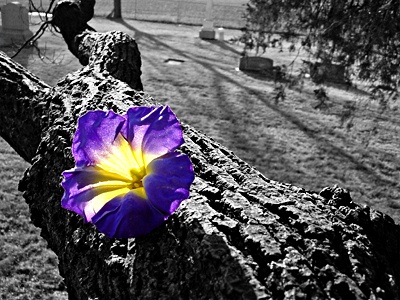 © Greg K., New Lenox, IL