Nature
November 9, 2012
Golden days
The sun embraces
every part of the
hemisphere,
bringing days filled with
jubilation.
Slender trees
Dance,
Sickly sweet flowers
Shine
A fluorescent glow.
Her warm touch
Lights up children's faces
As they frolic
In forests
And fields.

At the beach,
The green waves curl
And crash,
Tickling the shore,
Teasing the swimmers.
She entertains the people
And basks in their joy.

Her gentle,
Nourishing,

Tender arms
Stroke the earth
Lovingly,
Creating days of
Merriment
And wonder.
Memories.

Black days
Storms
Her wrath
Is seen,
Heard,
Felt,
By all
As she whips
The land,
The ocean,
The forests,
The people
Mercilessly.

Her screams of rage
Cracks of thunder
Penetrate
The unearthly silence.


Tearing down trees,
Wiping out forests
Full of memories
Where the children once played.

The beach
Is a battlefield.
The gigantic waves
Slam the shore,
Shaking the earth,
Taking everything
Including memories
As they recede.
Leaving devastation
Where the swimmers once were.

The children
Cower
In their homes.
Frightened,
Fruitlessly attempting
To elude
Her greedy clutches
Of destruction.

In her fury,
She casts darkness
Upon the land,
Taking away all light,
And hope,
And love,
Sending humanity
Into the bottomless pit
Of evil,
Trepidation,
Sorrow.

Golden days
Her gentle,
Nourishing embrace
Is a distant memory
As she strikes
Terrifying blows
And heartlessly
Pulverizes
Towns
And souls.
Her breathtaking beauty
Is deceiving.
Her abilities
Are astounding.
How did this
Lethal weapon
Of destruction
Emerge
From that magnificent jewel
She is not what she once was.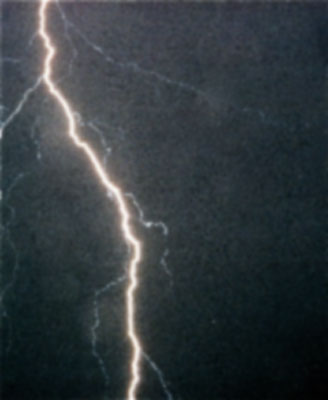 © Zachary C., Arlington, TN