holding onto tears
January 6, 2013
I fold myself close to my heart.
Holding onto the only thing left that I can,
gripping it tightly as to not lose any of it.
The only thing that I can trust.
The only thing that is close enough to me to grab.
Everything else is so far away,
just out of reach.
But I hold one thing close,
the words that saved my life,
the tears of my friends.
I hold onto their memories,
their words,
and tears,
so I don't lose everything.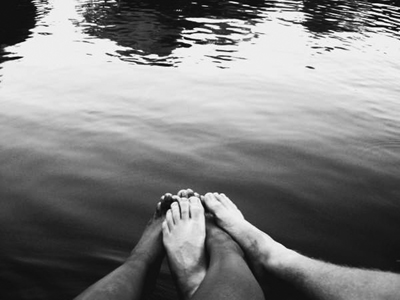 © Michelle W., Ada, MI