long story short
January 14, 2013
Crying for someone to hear me,
screaming for someone to help me.
Always retrieving the wrong kind of "help" you see,
there is nothing but broken that I can be.
I am hopeless, and that I truly believe.
Because no one will ever be able to fix me.
While holding my broken heart I cry,
wishing and praying that I could just die.
Trying to save myself, I lie.
While all the rivers in my dream world run dry.
"Tell me what's wrong with you" you push and pry,
but the words you speak mean nothing for you inside.

Sitting alone wondering why no one really cares,
trusting no one, my feelings I can no longer share.
Nothing in this sick world can ever be fair,
and there is no second in life I can any longer bare.
As the wounds in my heart proceed to tear,
I wish to myself, that I was no longer there.

Standing alone I am so scared,
but I cannot trust anyone with the memories shared.
Trying to truly see my life, but my vision is glared.
A long story short, my heart is forever impaired.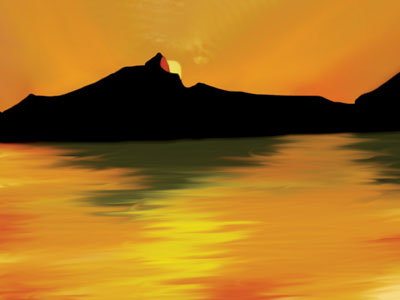 © Rachel M., Camarillo, CA