tick tock
January 17, 2013
Tick,
and you know that you are dying.
Tock,
as the blood rushes from your body.
Tick,
your entire life flashes before your eyes.
Tock,
you feel yourself turn cold.
Tick,
the clock slowly turning.
Tock,
you start to fade away.
Tick,
the life leaves your eyes.
Tock,
and you just let yourself go.
Tick,
you realize the minute hand keeps going.
Tock,
and you don't understand why.
Tick,
a familiar face appears before you.
Tock,
because a friend saved your life.
Tick,
you were supposed to die there.
Tock,
but the clock keeps on going.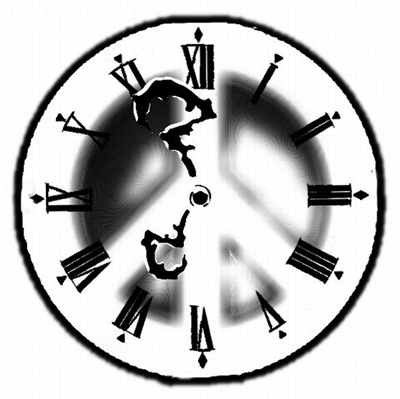 © Joseph S., San Anselmo, CA