Terrified
January 14, 2013
She is terrified, despite her thankfulness.

Paranoia slowly drives her into madness.

A split personality is taking over her very being,

And she's mistaken for a false, sugar-coated version of herself.

Her true colors probably aren't good enough anyways,

For their hues contrast too drastically with those of her peers'.

Maybe if she coats her face with bright, vibrant colors,

Then no one will see her pain.

She is grateful for the friends she's made,

Only fearful that they haven't fallen for who she really is.

What to do, now that her motivation isn't enough?

Ambition is running out quickly and soon,
so
will
her
motivation.

If only she wasn't so terrified.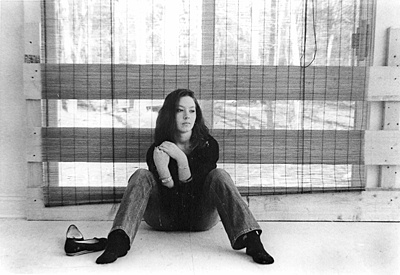 © Crystal F., Marshfield, MA