Slip away
February 15, 2013
I'm a second me,
Not myself nor fully grown,
In full health though I lost my mind,
Lost my soul.
And slipped away, beyond control.

Often laughing my way through life
And letting it pass me by
Lonely and afraid;
I don't know why, I slip away.

I slipped away, heart, mind and soul.
And left destruction: A big gaping hole.
I lost me- never to be the same again
Too stunned to panic, nor show restrain.

Bury sorrows with cut and drink
Hide beneath the cloak of me:
My eyes wild, no longer clear
As my soul sheds a bloodshot tear.
I've lost my grip ;
on the me that's never been me.

Back to back, I slowly slip.

...slip away..

With wide eyes, no thoughts left to think.
Away from society we run; For society we change.

I am not myself, no longer me.
Just a clone, a shell.
As I slip away...
Lost my mind, stole my soul.
Slipped away and took control.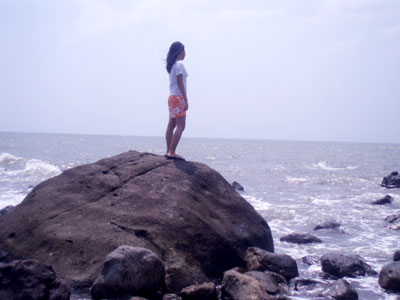 © Grace L., Bacolod City, Philippines