Free me
February 15, 2013
Started in my head travelling deep within, tearing through my body
Ripping apart my next of kin...

Burning out my flesh, Ruining my happy life
Trying to pass each test. Never becoming a wife;


Painting a fake smile, wires feeding in,
This is the battle I'm afraid I just can't win.

Maybe one day I will escape this nasty threat
but until I know for sure I cannot make the bet

This life sucking leech, stealing my soul,
Leaving in my heart a giant hole,

Impossible to defend, I cannot mend...


Cancer, it kills your body but also your heart.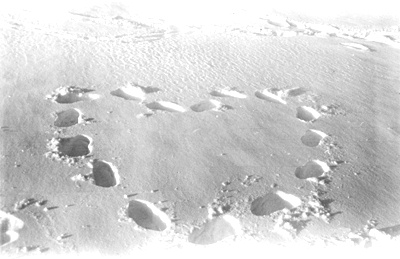 © Kim B., Marblehead, MA