The Bread Thief
February 28, 2013
You sieved your memories through my fingers
And mixed the grit of years with tears.
You molded the dough with your hands,
But you still could not change the past.
The dough baked in the sun of love,
A hard crust of mistakes covered the warmth inside,
Like a scab that will never heal.
They told you to eat your words,
But I sealed your lips with honey
And took the bread myself,
Crumbled it, and let the wind carry it away.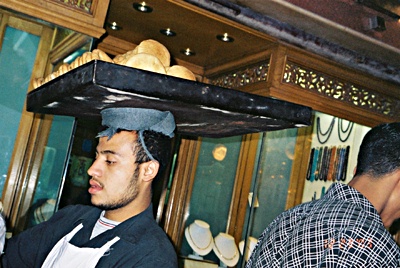 © Sarah M., Doha, Qatar