Anchor of Hope
February 21, 2013
My trust is shattered on the floor,
I picked up the pieces, built an ore,
Rowed a boat down a stream,
To one day find the harbour I seek.
Not just any harbour that I can find
But one I can trust with my heart and mind.
One with calm and steady waters,
No tidal waves or undertow,
I've suffered a hurricane of depression,
You know.
I'm searching for a trustworthy harbour,
To release my heavy, trusting anchor.
For that anchor defines my hope,
Hope that trust is redeemed forevermore.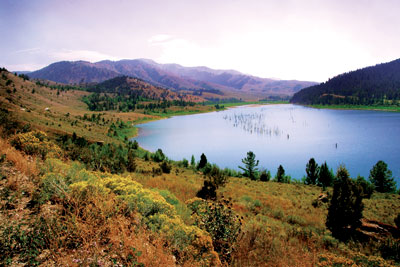 © Matt S., Glastonbury, CT